The great trip to the Caribbean
In the February 2008 I went sailing in the Caribbean with a collegue and two former collegues. We spend two weeks just cruising around the islands of the former Danish Virgin Islands, now the U.S. Virgin Islands and the British Virgin Islands. What a trip..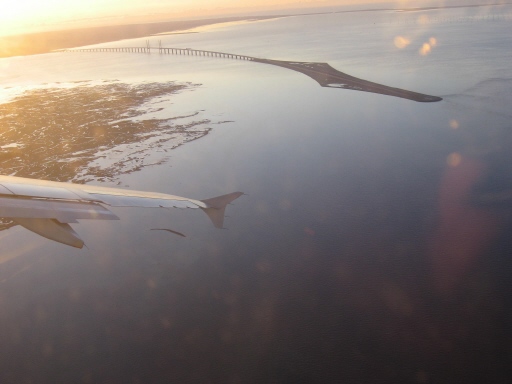 Bye bye Denmark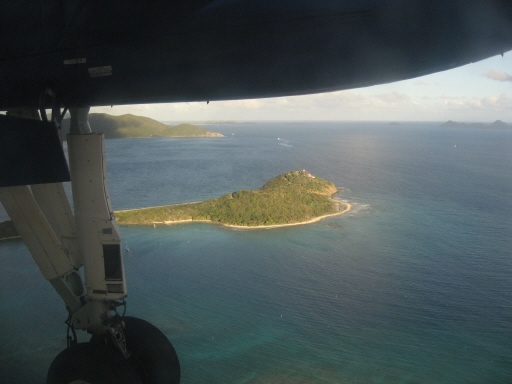 A picture of the landing gear of a Dash 8 plane... This time it worked
Our boat for two weeks, the Atanto
First day in the Caribbean, and it rains :-(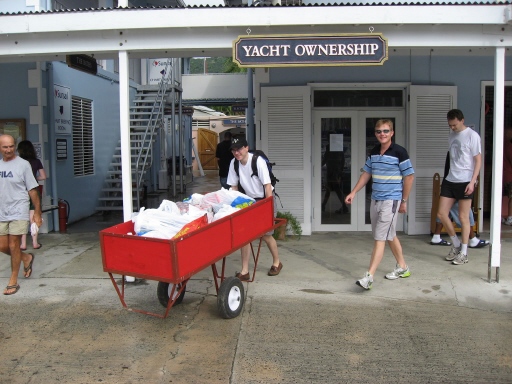 Liquids of various sorts for two weeks - we didn't get enough rum...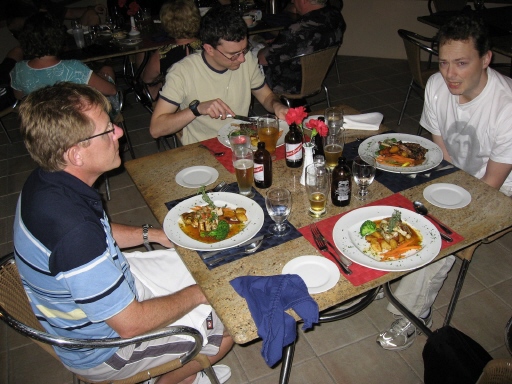 Eating out - merely to save the provisions of course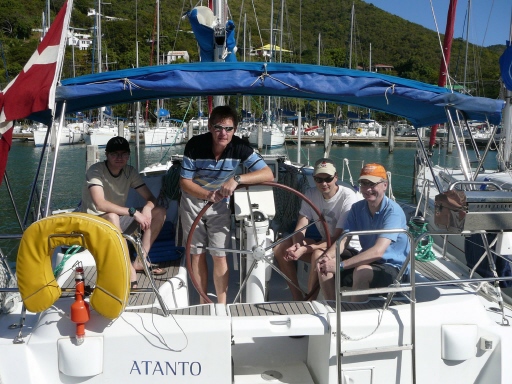 The merry crew ready to leave port
From left to right: Sune, Niels, Klaus, Jan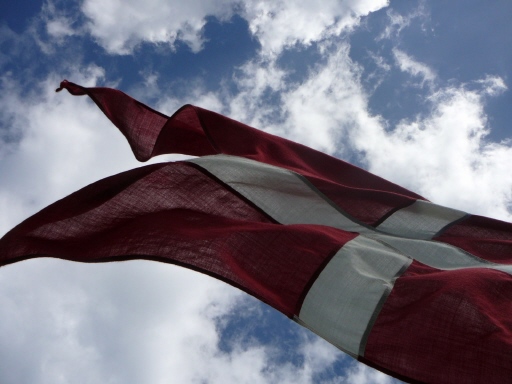 The Danish (naval) flag flying in the Caribbean once again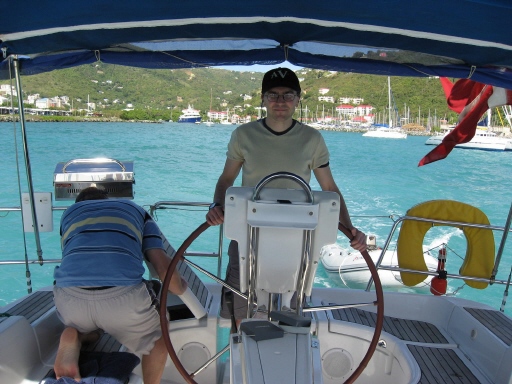 Leaving Road Town, Tortola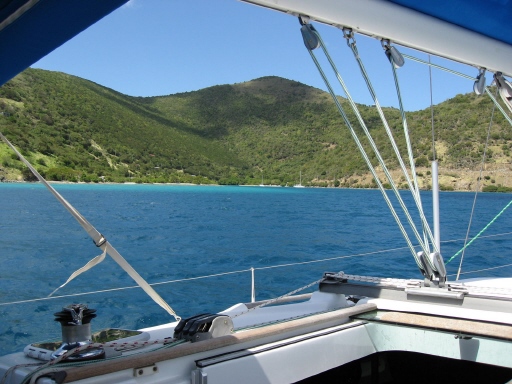 Entering Little Harbour, Joost Van Dyke. The reef at port side is easily seen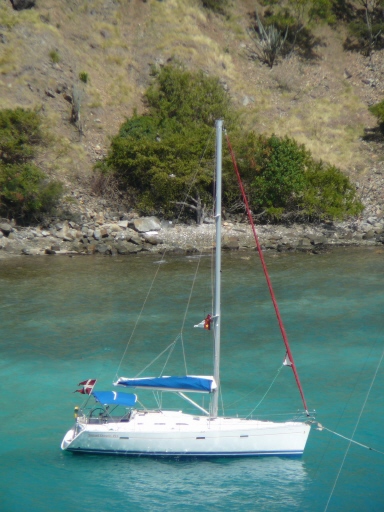 Mooring in Little Harbour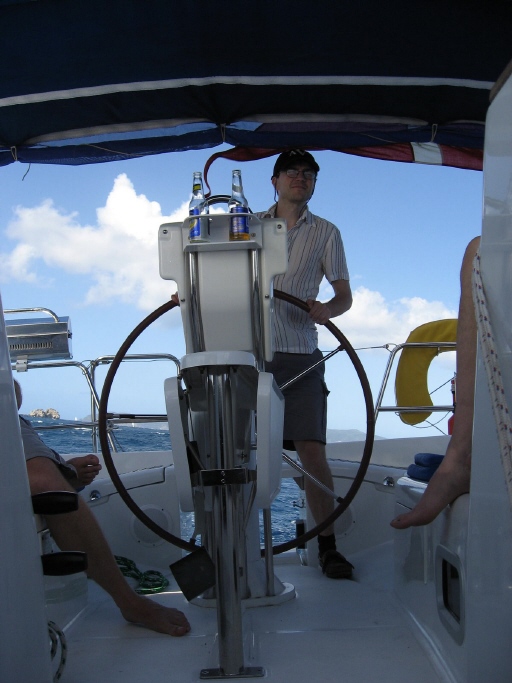 On the way from Joost Van Dyke to St. John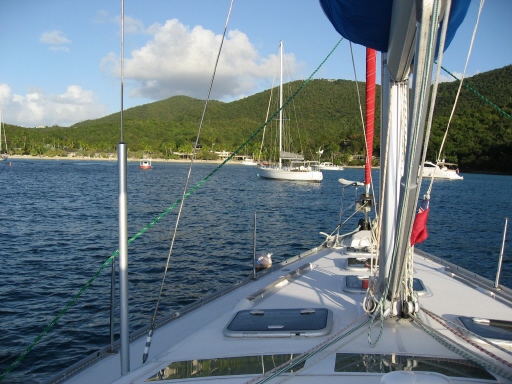 Caneel Bay, St. John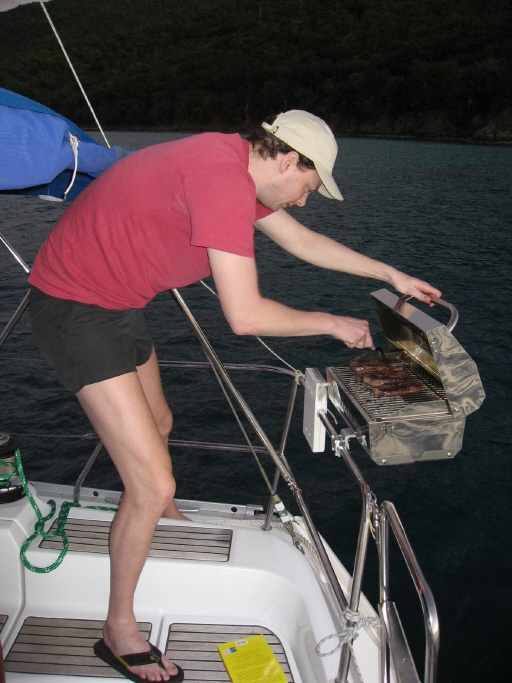 Grillmaster Flash at work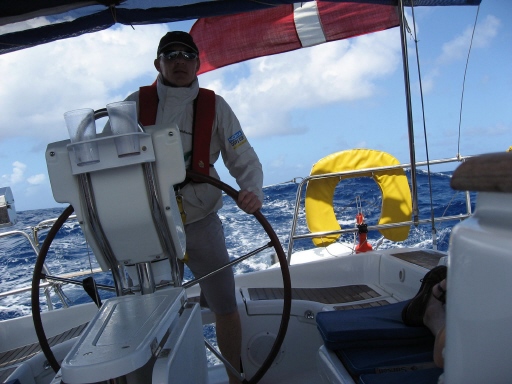 On the way from St. John to St. Croix. The wind at 30-35 knots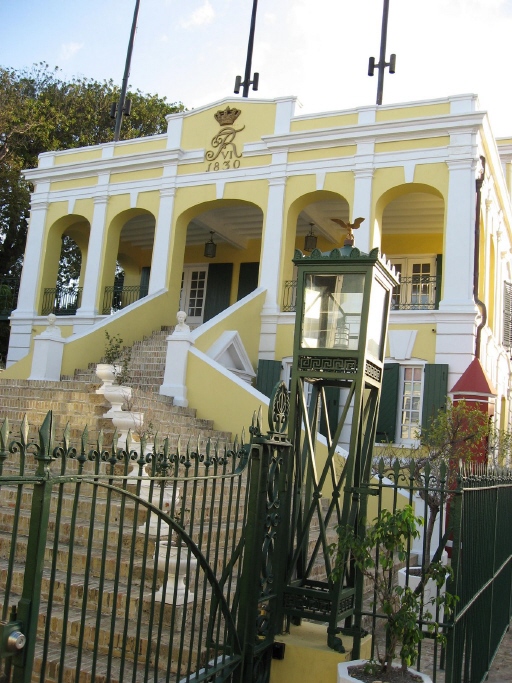 The Governours mansion on St. Croix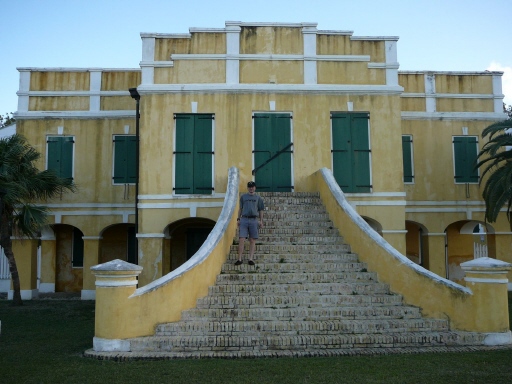 The old Danish custom house at Christanssted, St. Croix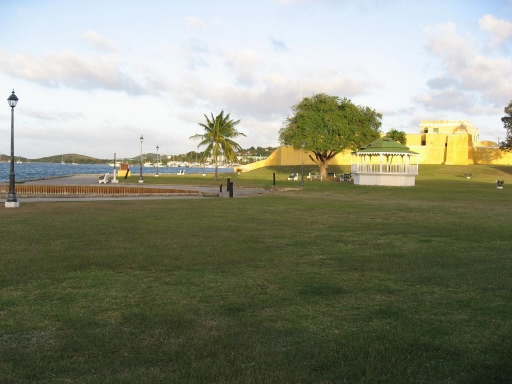 And the old Danish fortress
In this heap of junk we went on the wildest tour up and down the hills of St. Croix. The seat belts were missing, resulting in a few brushes on the bumpy "roads"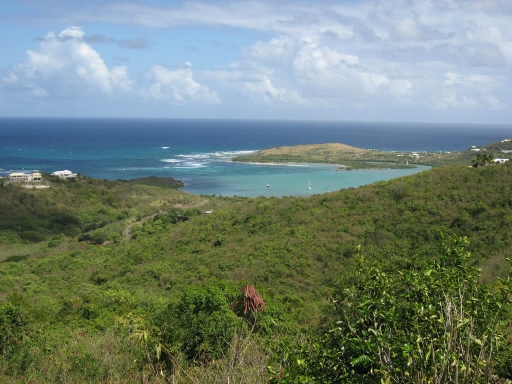 Columbus Landing, the site where Columbus, or rather his men, landed the second time Columbus crossed the Atlantic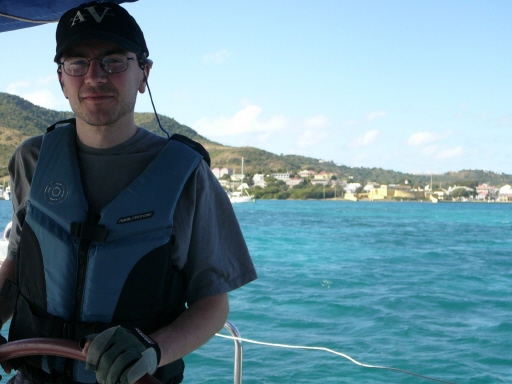 Leaving Christanssted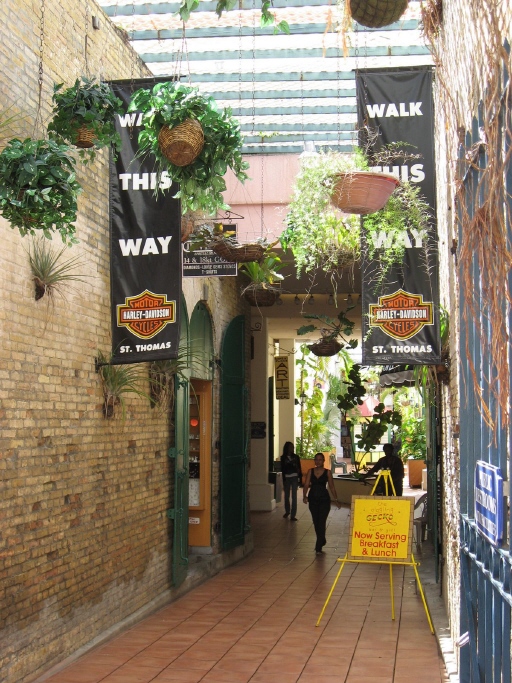 The old colonial era warehouses in Charlotte Amalie, St. Thomas, are still standing. Now used as a maze-like mall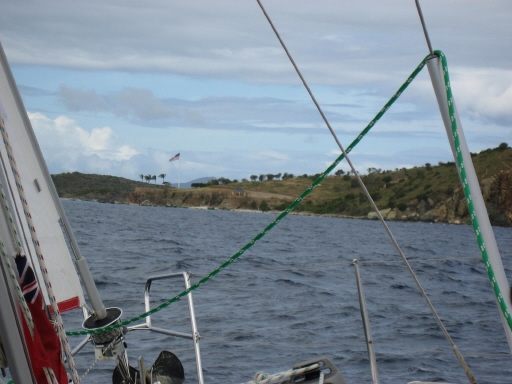 "The Danes are coming", on the way from St. Thomas back to St. John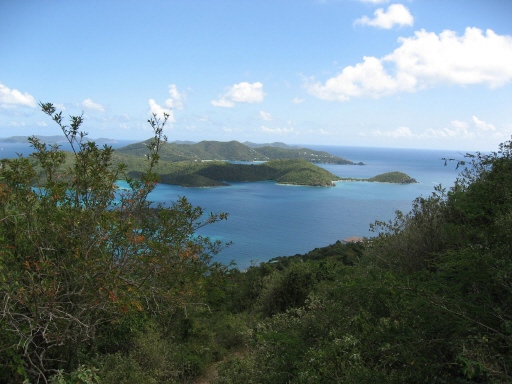 We stayed overnight in Coral Bay Harbour, St. John. The next day we walked to the top of a point and saw this... We went back right to the boat, sailed to the small bay second from the left, called Otter Creek.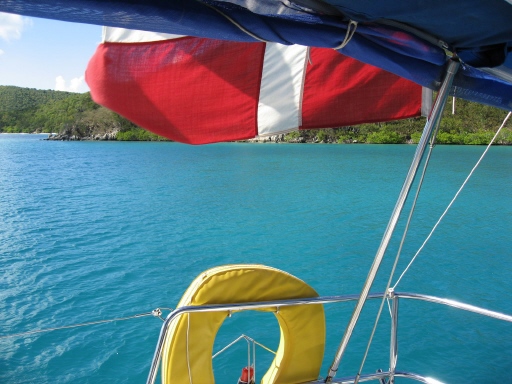 All alone in Otter Creek. The birds almost made as much noise as the waves did against the dinghy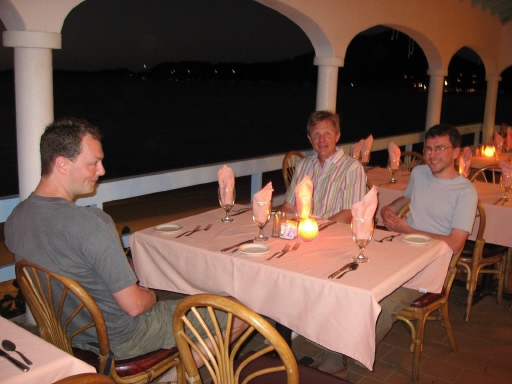 At a restaurant in Spanish Harbour, Virgin Gorda, right at the beach. The food looked good, but about eight hours later I was glad that we were in a *real* harbour with *real* toilets...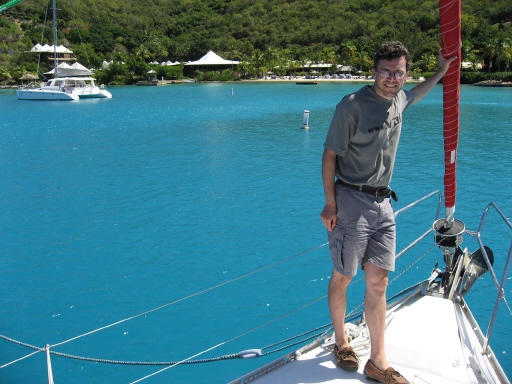 Bitter End, Virgin Gorda. Nice coral reefs, nice water, nice beach. Pretty much nice everything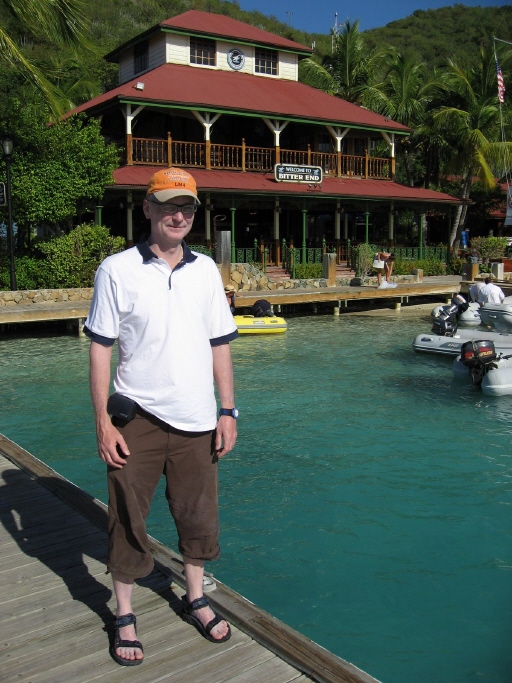 Jan at the Bitter End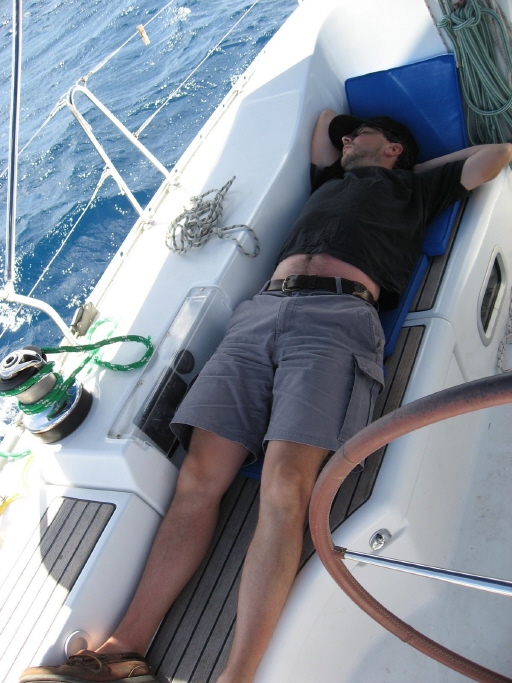 Two weeks of sailing takes its tow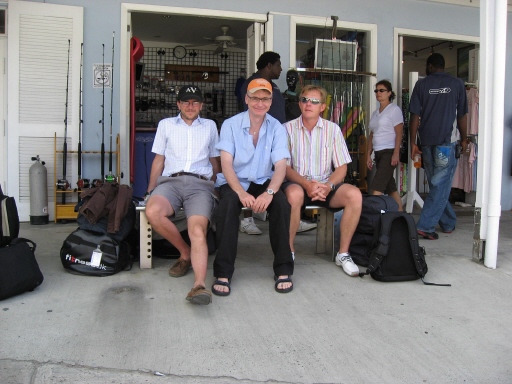 All the bags are packed, we're ready to go... Back in Road Town, Tortola, waiting for the taxi to the airport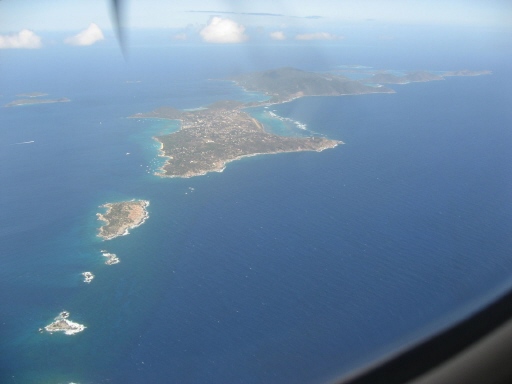 Bye bye Virgin Islands